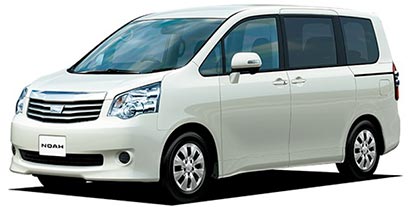 Car Rental in Budget
We have a wide range of cars to meet all of your car rental needs at a reasonable price
Sundarban Tour
3 Days / 2 Nights – 7,500/-
Scheduled package tour every week-end from Khulna.
Private tour for the same price, if you have a group of just 10 people – no need to join with other people!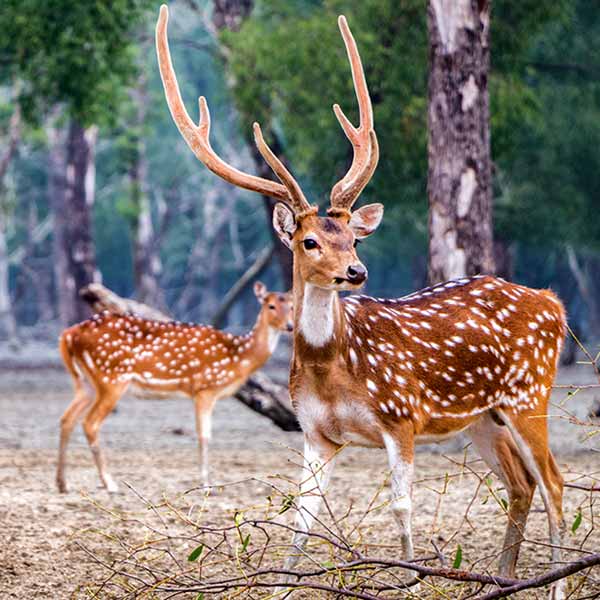 Bangladesh Tours For Foreigners
Tour packages on this website are intended for Bangladeshi tourists only. If you are a foreigner looking for traveling to Bangladesh, check out the Bangladesh Tour Packages and Bangladesh Holiday Packages from our sister company Nijhoom Tours, a multi-award-winning tour group in Bangladesh specializing in organizing tours for western travelers. These are small group tours with a maximum of six participants, focusing on the people and culture of Bangladesh.